Inge is een echte muziekliefhebber, ze luistert naar erg veel verschillende genres en gaat naar veel concerten.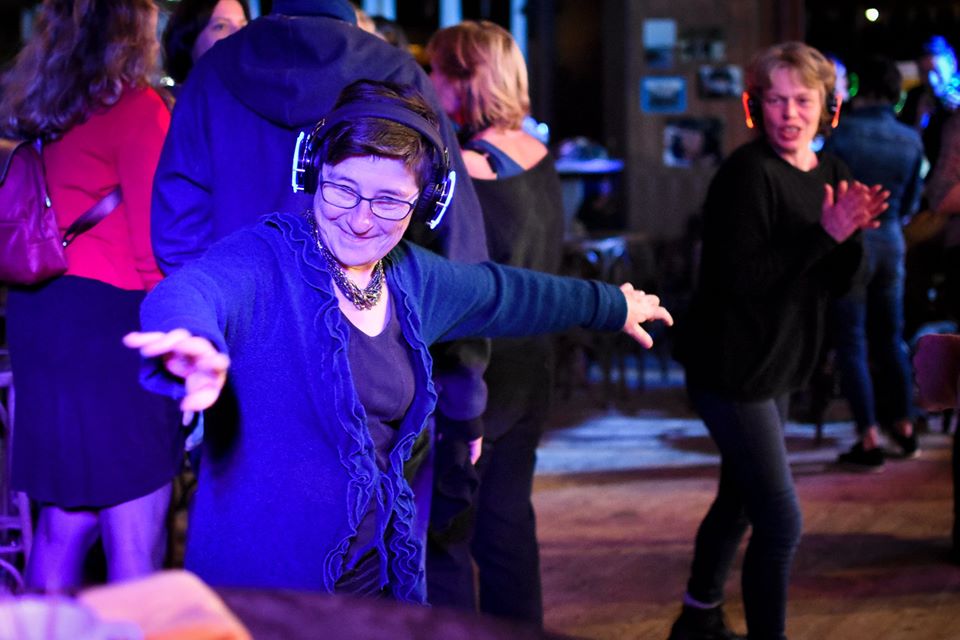 Deze podcast met Inge, zit boordevol favorieten van haar. Ontdek samen met mij en haar welke deze zijn.
De muziek waar ik graag naar luister, hangt van mijn stemming af, nu is dat TOM WAITS – THE HEART OF SATURDAY NIGHT
Hoe meer je naar muziek luistert, hoe minder je je vastpint op een bepaald genre.

Inge Delafortrie
SKIP TO: 10:27 Rappers hebben meestal een boodschap.
SKIP TO: 25:12 Ik heb een guilty pleasure, maar ik kan daar voor uit komen en dat zijn Franse chansons.